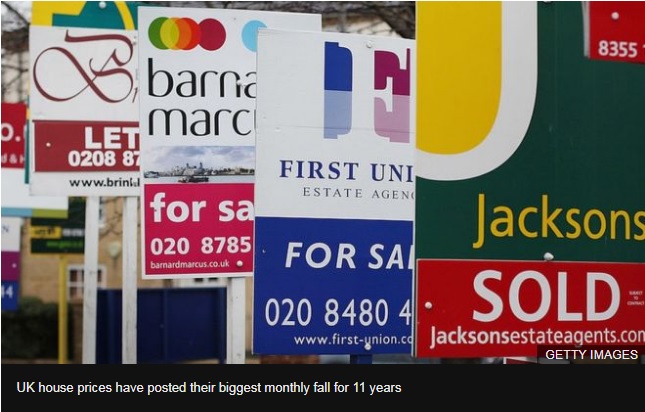 The saying "there is no place like home" is perhaps not so heart-warming a thought these days.
After all, most of us have been locked down in our house or apartment for a very long time.
The coronavirus pandemic will, however, do more than change the way we might feel about our homes. It has the potential to have a huge impact on property markets around the world.
In the UK, the Nationwide house price index for May showed that prices fell 1.7% from the previous month, the largest decline for 11 years.
But as Robert Gardner, the Nationwide's chief economist, points out, "there are some signs this is starting to stabilise". He adds that this is because the current situation is not a typical economic downturn.
Instead, the UK government - like others around the world - consciously decided to put much of the economy on hold. This was at the same time as putting in place a host of measures to support households and businesses, such as the worker furloughing scheme.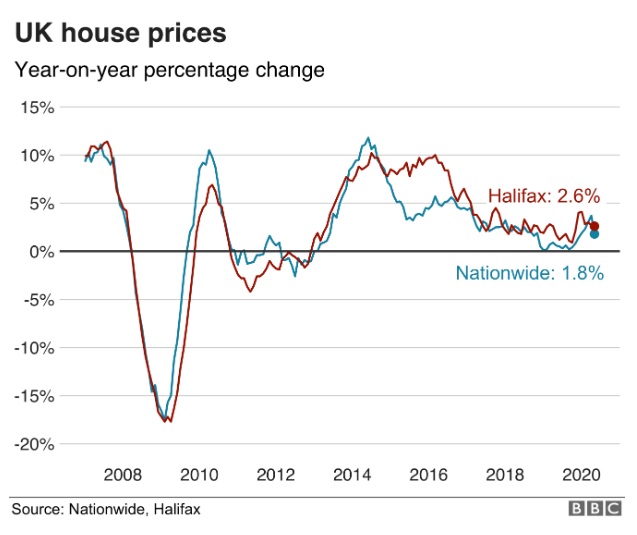 In the US, house prices are still rising. "Many areas [of the country] have put a moratorium on evictions, normally for 60 to 90 days, but in some areas for six months," says Prof Nori Gerardo Lietz, who teaches real estate investment at Harvard Business School.
This means that the immediate problems have been pushed on to landlords and the banks, which isn't to say that there won't be trouble further down the line. Especially as the US unemployment rate remains sky high since the coronavirus lockdown - 13.3% in May, albeit down from 14.7% in April.
However, behind those headline figures, there are other forces at work on the property sector. Many of us have suddenly realised that we can work from home and avoid the commute and the office, and this is already having an influence on the market.