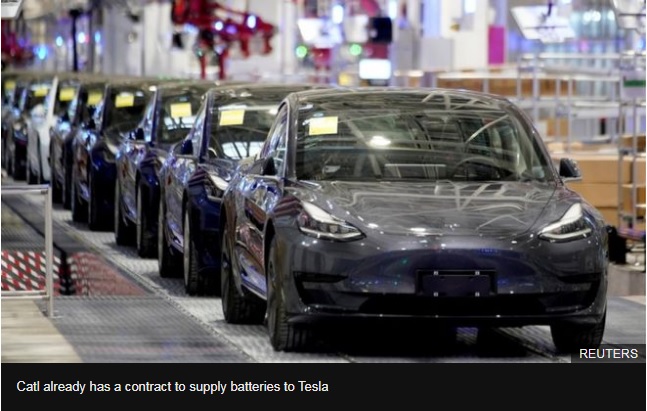 A Chinese car battery-maker says it is ready to manufacture a product capable of powering a vehicle for 1.2 million miles (two million kilometres) across the course of a 16-year lifespan.
By contrast, most automakers only offer warranties ranging from 60,000 to 150,000 miles over a three to eight-year period on their cars' batteries.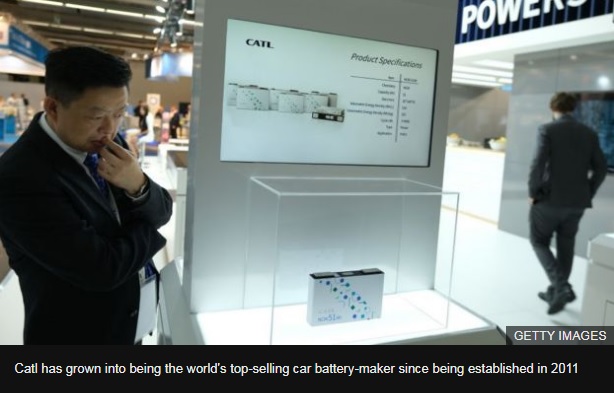 The company signed a two-year deal to supply batteries for Tesla's Model 3 cars in February. Its other clients include BMW, Daimler, Honda, Toyota, Volkswagen and Volvo.