A striking photo of a paper nautilus drifting on a piece of ocean debris by 25-year-old marine biologist and amateur photographer, Jialing Cai, has won the Ocean Photographer of the Year award.
Cai captured the image on a blackwater dive in the Philippines following a volcanic eruption.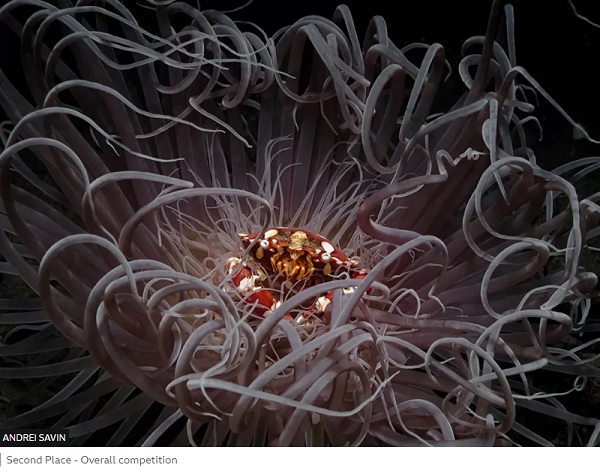 Ocean photographers of all disciplines and experience levels were invited to submit their most powerful images in nine categories.