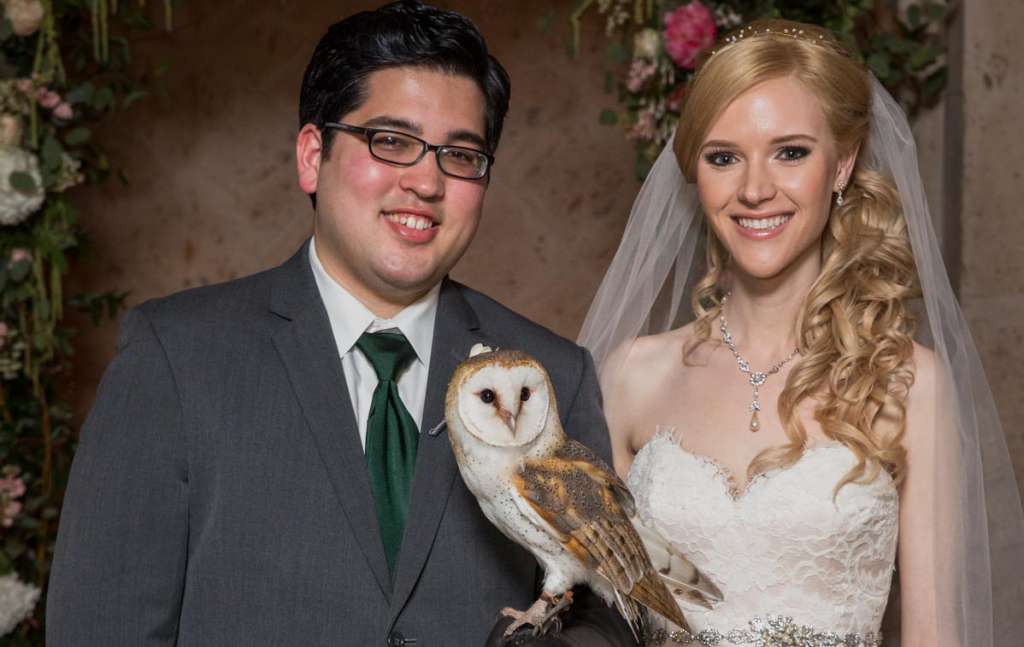 All puns aside, there isn't anything more magical than a Harry Potter-themed wedding.
Houston natives Stephanie Dodd, 26, and Samuel Goetsch, 25, just might have taken the award for the most magical wedding ever.
The wizard-themed wedding was adorned with floating candles, house seals, quidditch hoops, wands and a whole lot of magical love.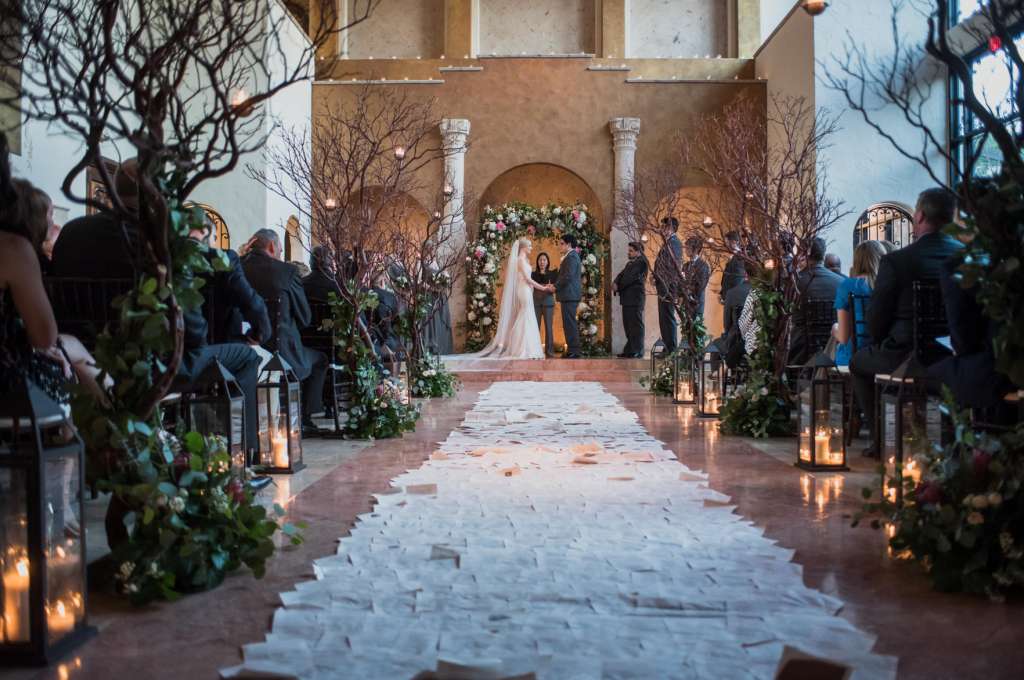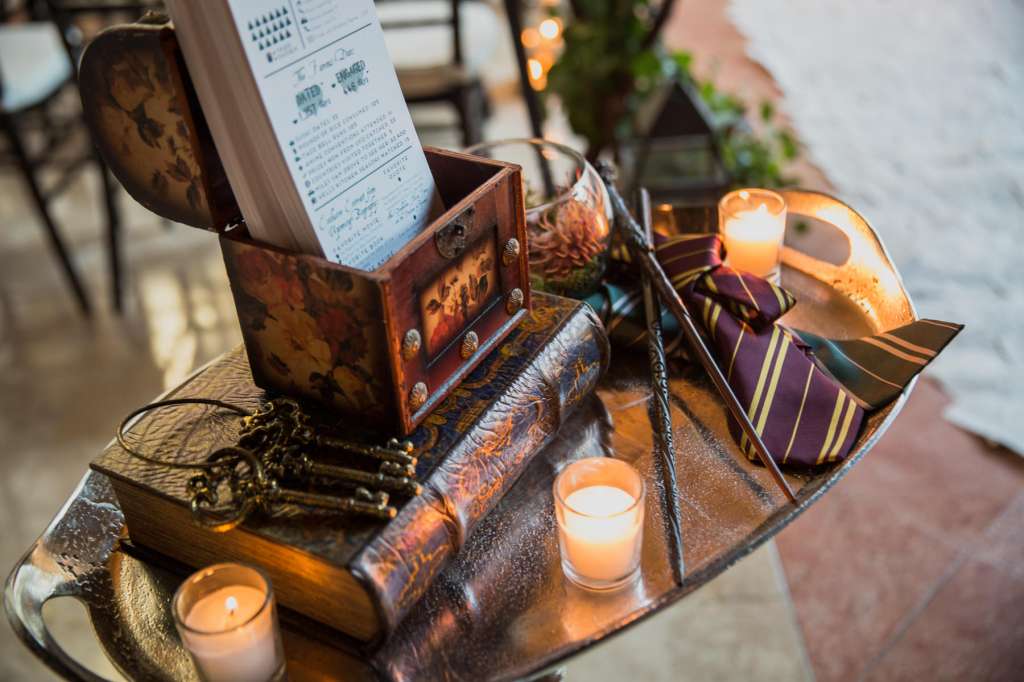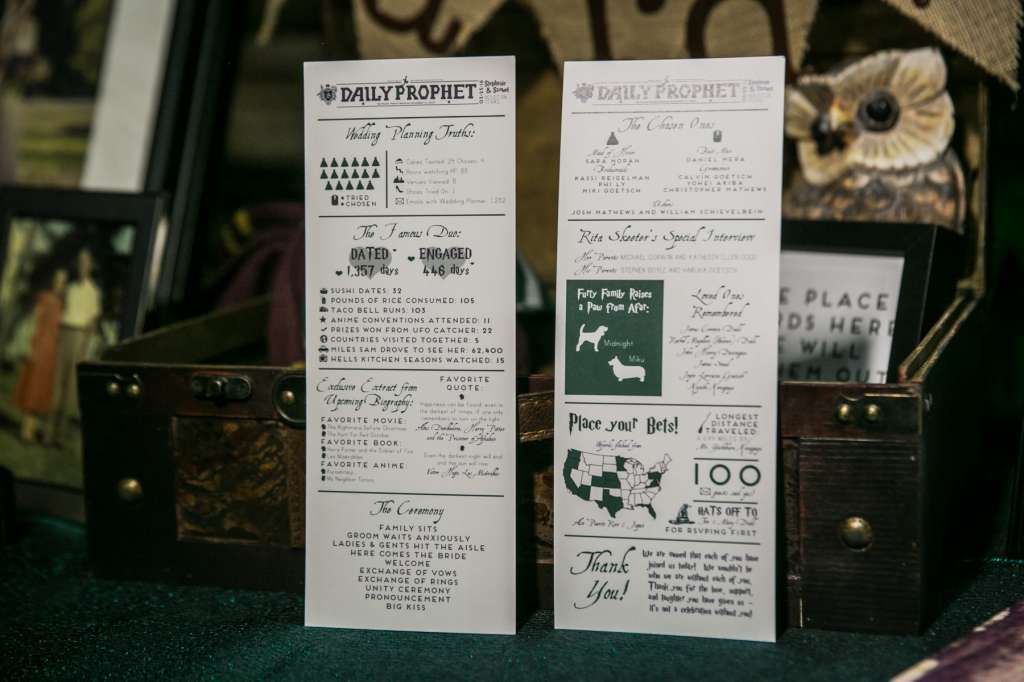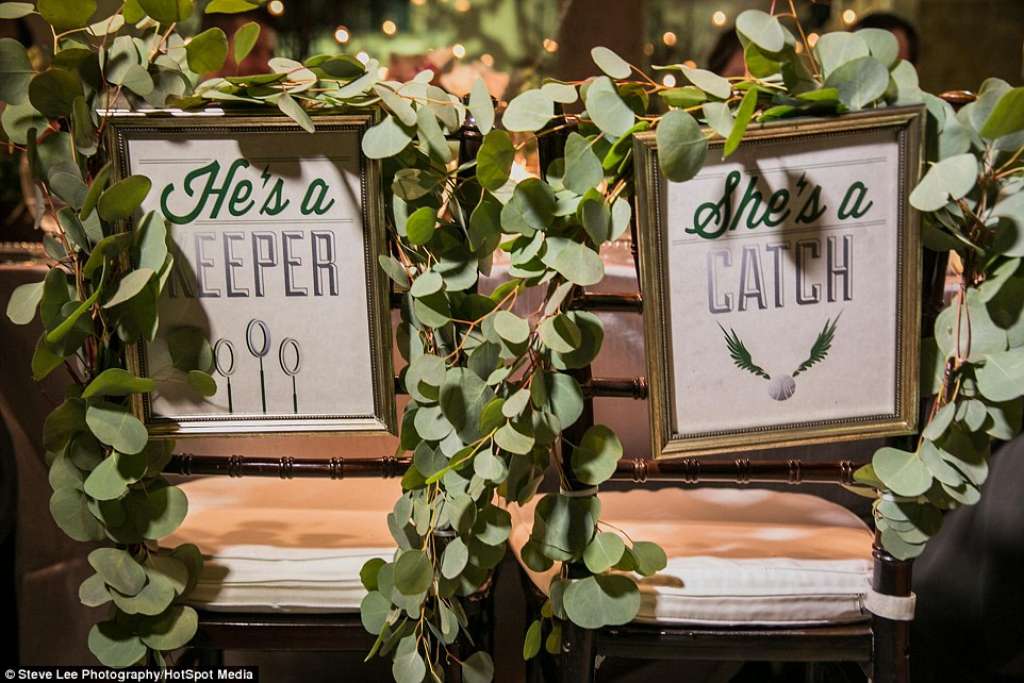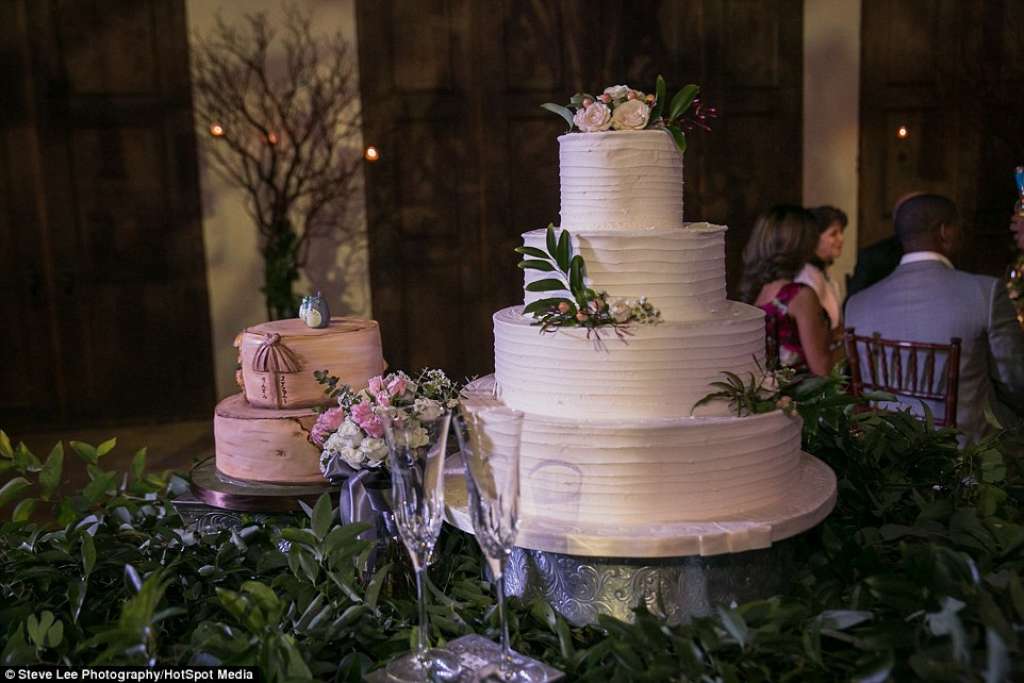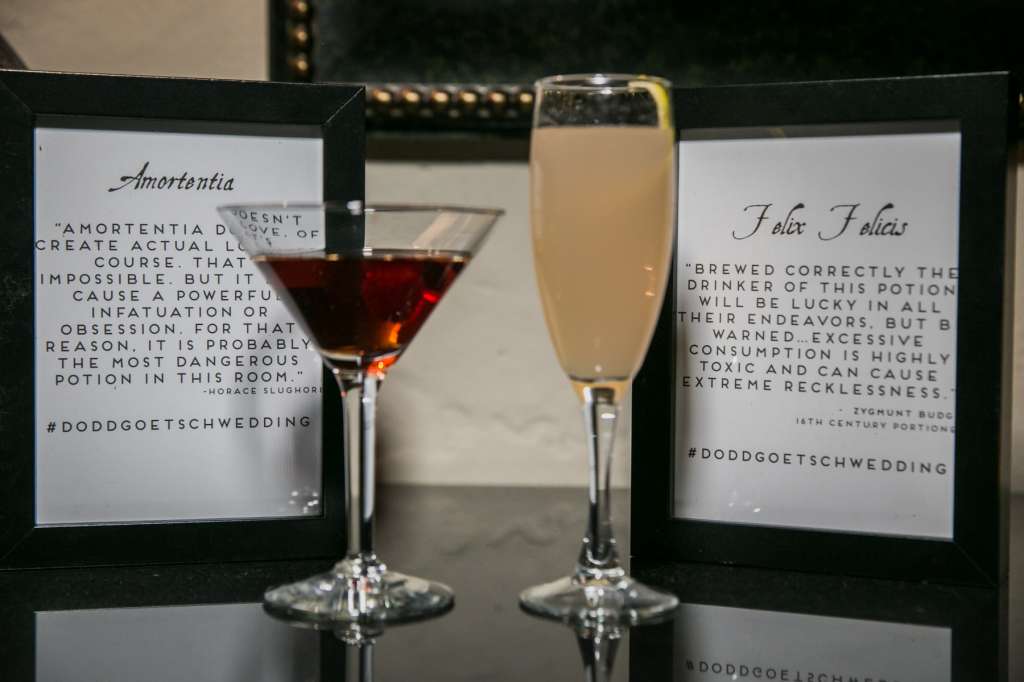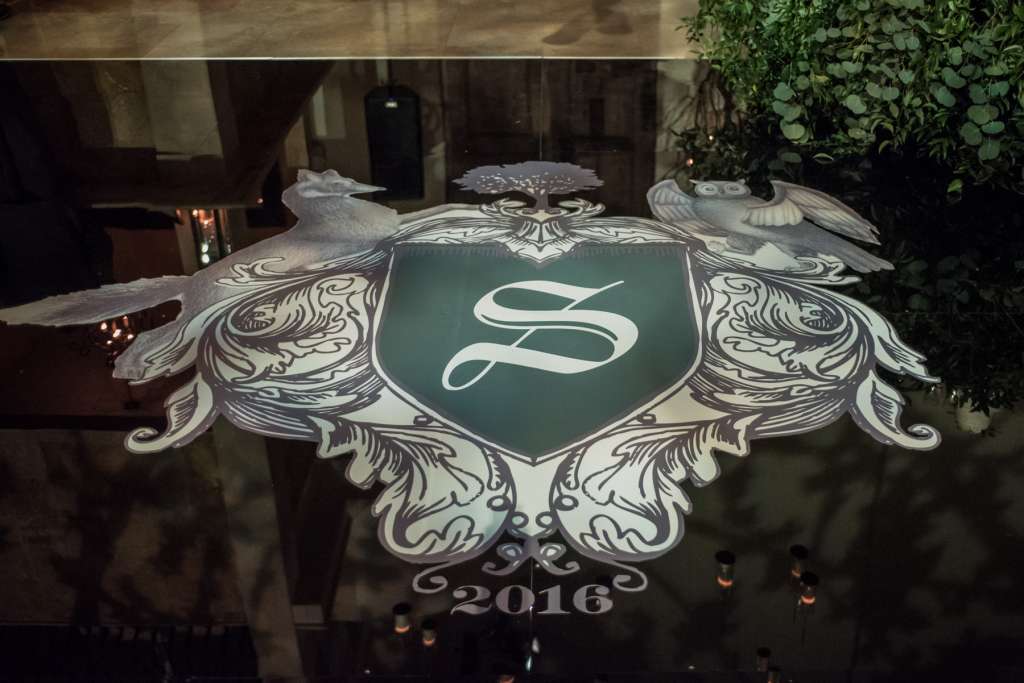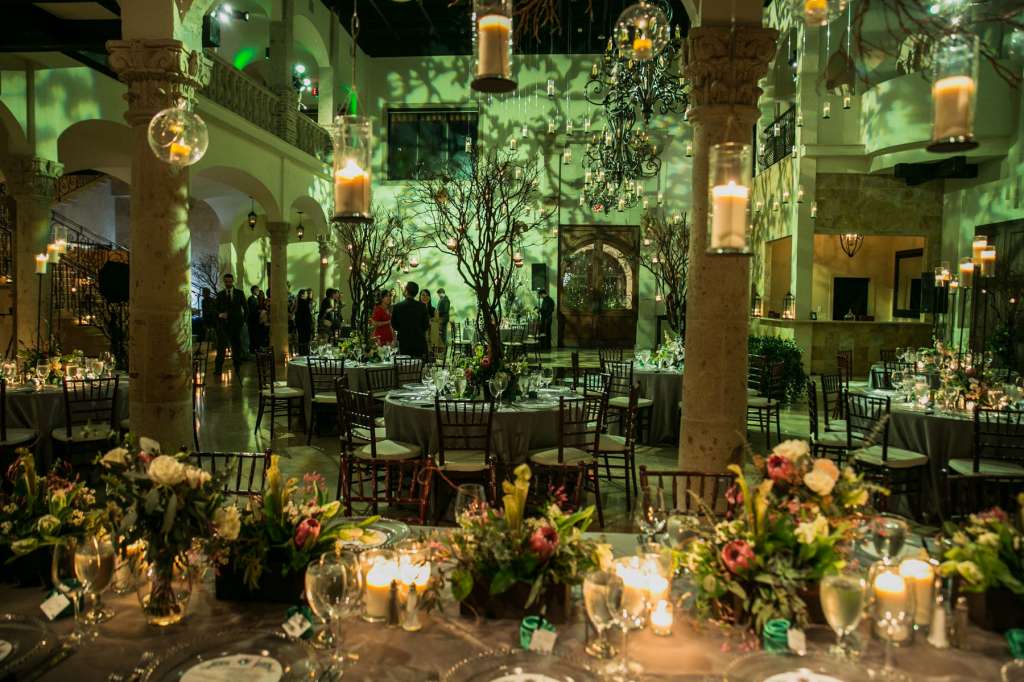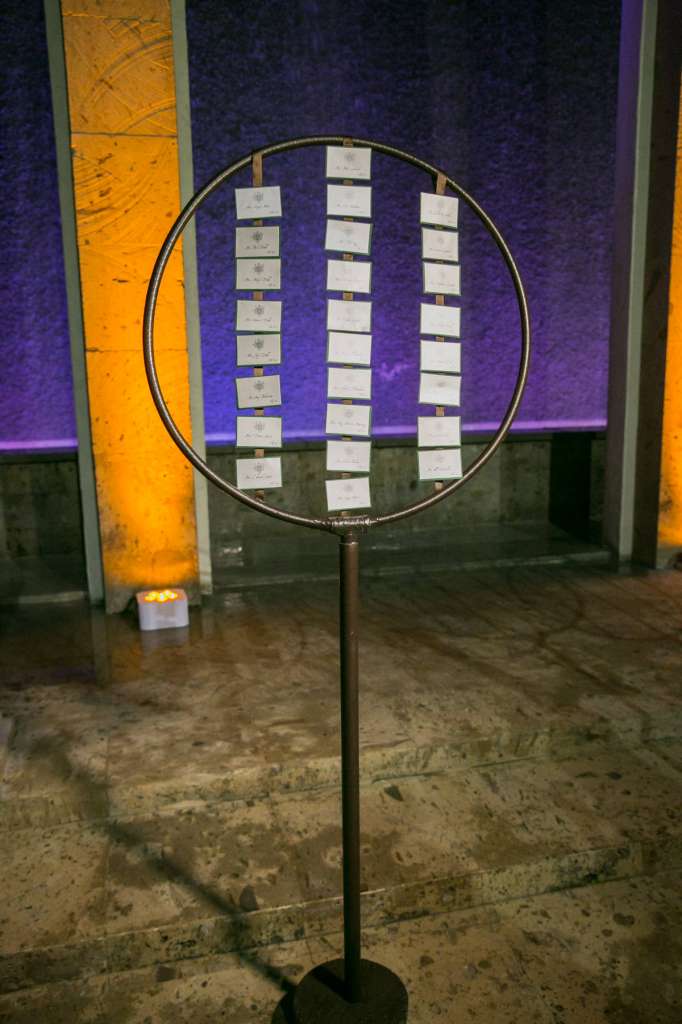 Overall, the wedding cost the couple a hefty $65,000 and took them about a year and a half to plan. There were about 100 guests at the wedding.