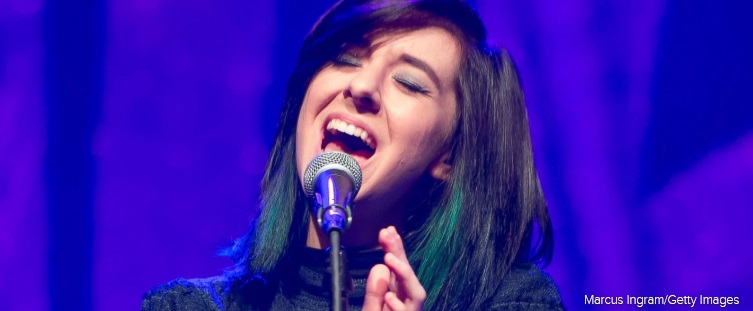 "The Voice" singer Christina Grimmie was shot at a Florida concert venue as she signed autographs for fans after a show. Police say a man walked up to her and shot her. Grimmie died a few hours later.
Orlando police identified the suspected gunman as Kevin James Loibl, 27, of St. Petersburg, Fla.
Loibl shot and killed himself after he was tackled by Grimmie's brother, Marcus.