筒子们,你们知道如何用中文表达中国文化吗? 有国际友人来访,你如何用英文来导游呢?
By MARY VAN HEUKELOM • Special to the Register • November 23, 2008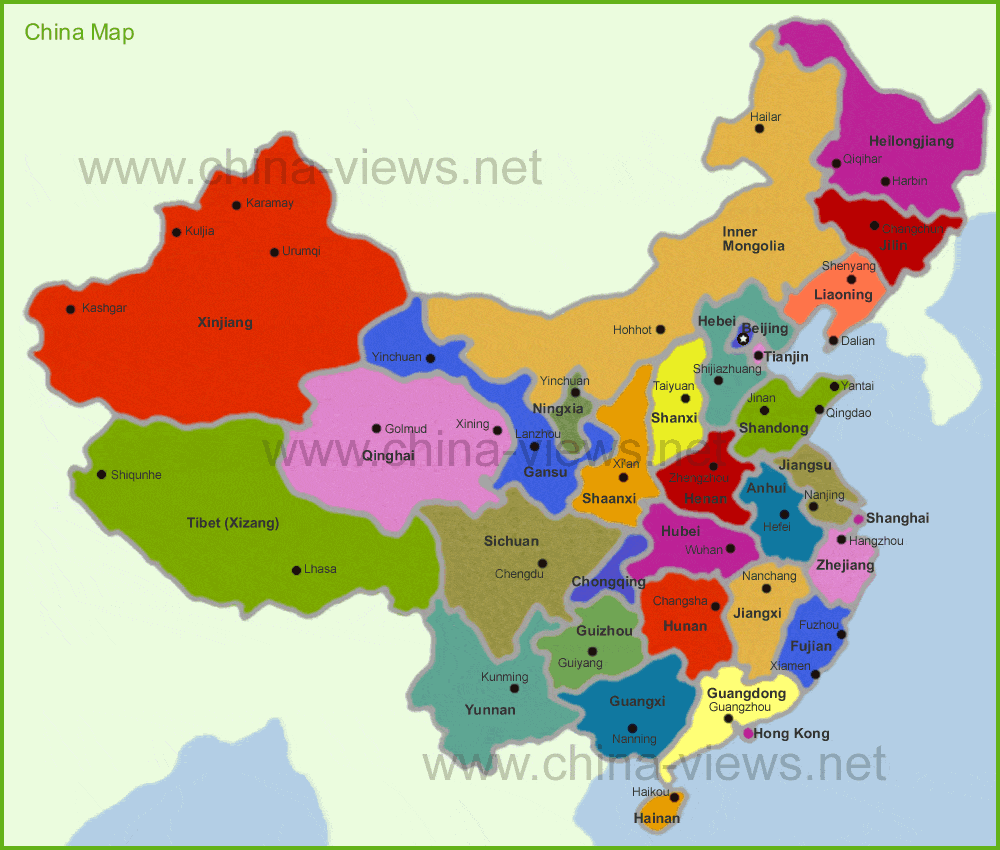 When I set out to experience China for six days earlier this year, I hoped to get a flavor (taste) of local culture, explore off the beaten (常走的) path and absorb ancient dynasty landmarks (陆标:用来显示景色特征的显著标记). What I didn't expect was to become befriended (友好对待,亲近) so quickly and graciously (幸运地).
During the 14-hour flight from Chicago to Beijing, my husband and I were introduced to a couple through the stewardess (女乘务员) we met
en route
(en route 在途中). Rubin and Strawberry were natives of Beijing, but also live as U.S. citizens in their homes in Chicago and Los Angeles. After visiting with us a short time, they took it upon themselves to escort (陪同) us to historical
destinations (目的地)
to ensure we had the best possible experience during our two short days in Beijing.