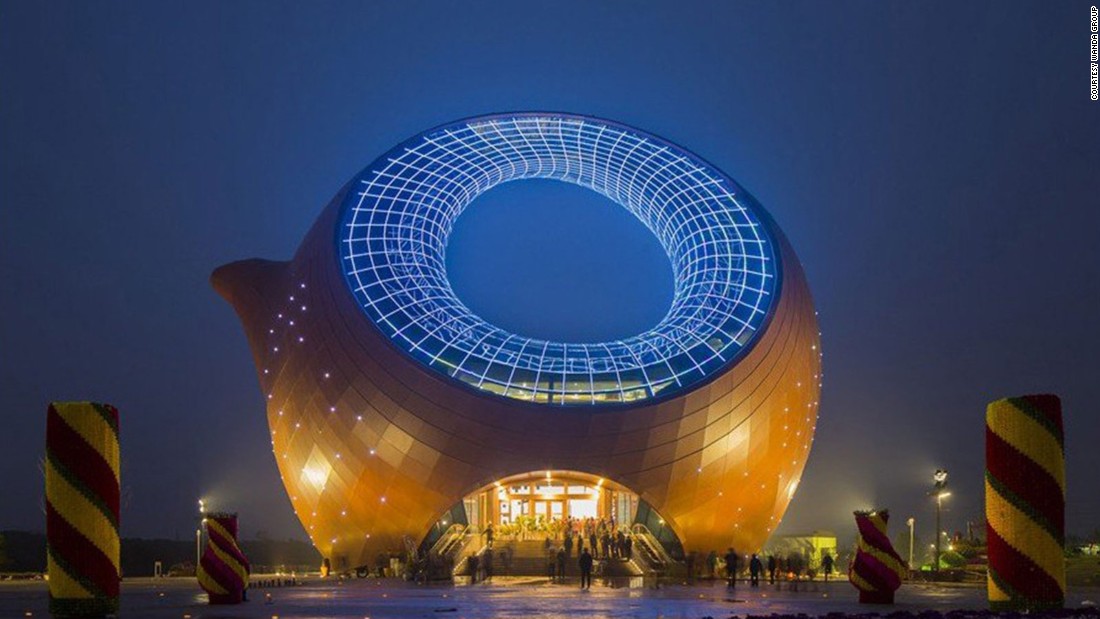 For years. China has been an architect's playground, with lucrative funding and interest in foreign 'starchitects' giving rise to imaginative buildings. On Sunday, China's State Council released new urban planning guidelines. According to the document, "odd-shaped' buildings" -- or "bizarre architecture that is not economical, function, aesthetically pleasing or environmentally friendly" would be forbidden in the future. The document follows a 2014 call by Chinese President Xi Jinping for less "weird architecture" to be built.
Memorable architectural designs, already built in China, includ the Guangzhou Circle, home to the Guangdong Plastic Exchange. According to Italian architecture firm A.M. Progetti, the design is inspired by ancient jade discs.
The CCTV headquarters, located in Beijing, was designed by OMA. It's nicknamed "big pants" by locals for its resemblance to trousers.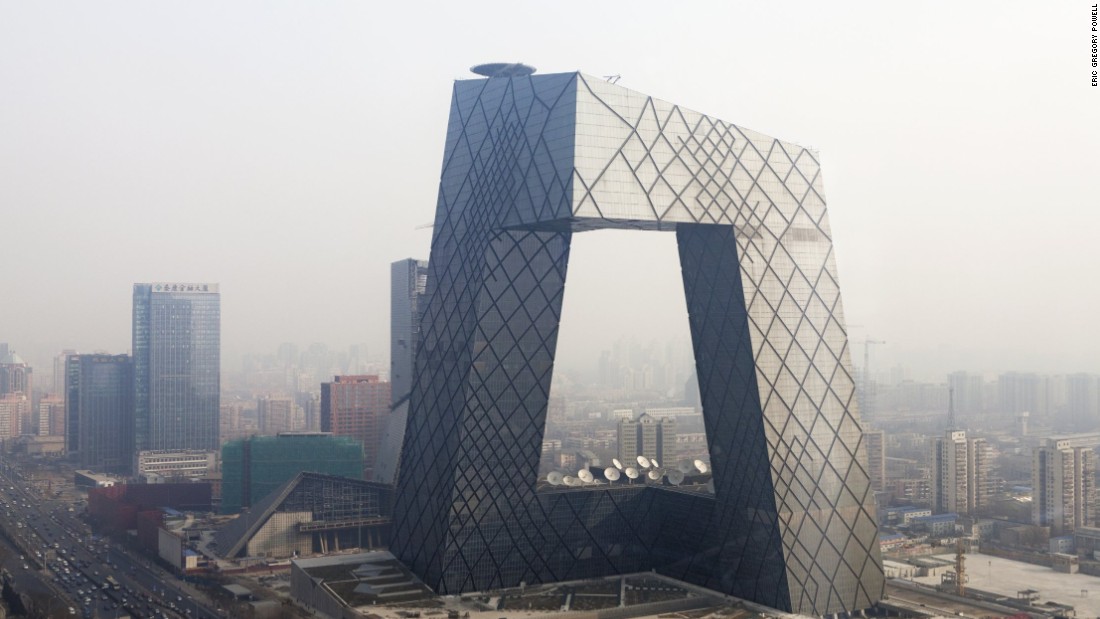 The building opened in 2008 in Beijing's Central Business District.
The Gate of the Orient in Suzhou, Jangsu province, stands more than 300 meters tall and has been compared to a pair of long johns.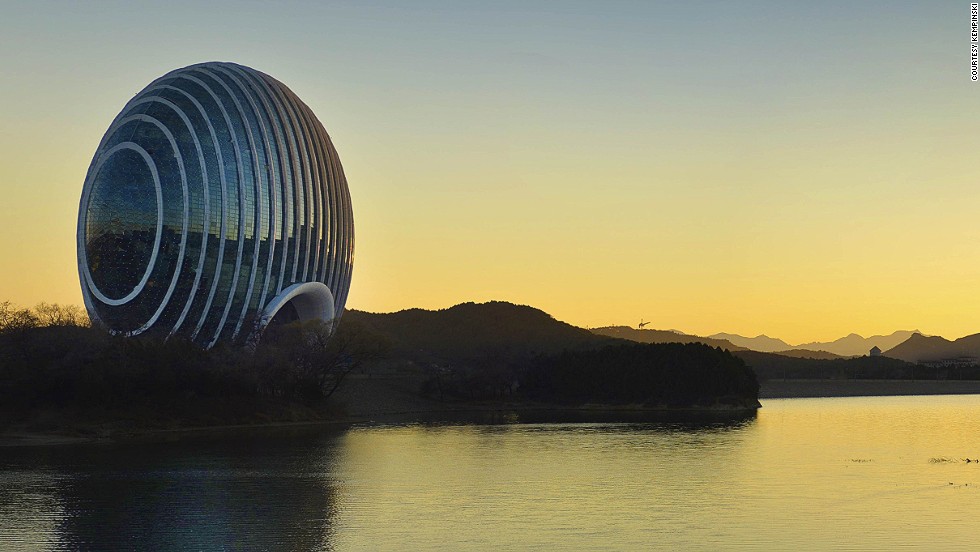 The Sunrise Kempinski Hotel on Beijing's Yanqi Lake has a private marina and is lit up by hydroelectric-powered LED lights.
This building, by Zaha Hadid Architects, is the fifth hotel tower of Macau's sprawling City of Dreams complex. It is meant to evoke an abstract lucky number 8.
A horseshoe may be seen as lucky for some and comedic fodder for others. The $1.5 billion Sheraton in Huzhou, Zhejiang province is famed for its unusual design. The area was also the location for scenes from Oscar-winning movie "Crouching Tiger, Hidden Dragon."